Professional Gutter Services in Omaha, Nebraska
Residential Gutter Installations, Repairs, and More for Homes in Omaha hand the Surrounding Areas
If your gutters are rusted, clogged, cracked, or entirely broken, the team at Pinnacle Roofing can help you repair and replace them fast. Our gutter services team is fully trained in gutter installation, repair, and replacement techniques, and we're here to help our Omaha neighbors make sure that these essential roofing supports are always working perfectly. Whether you're installing a new set of gutters on a new roof or engaging in routine maintenance, we'll make sure that dealing with your gutters is easier than it's ever been.
Get your gutters from the professionals at Pinnacle Roofing. Call our Omaha office at (402) 518-5456 today for a free estimate!
Proven Record of Success See Our Reviews
"Pinnacle Roofing is now on my short list of companies that I will hire without hesitation in the future."

- Barbara K.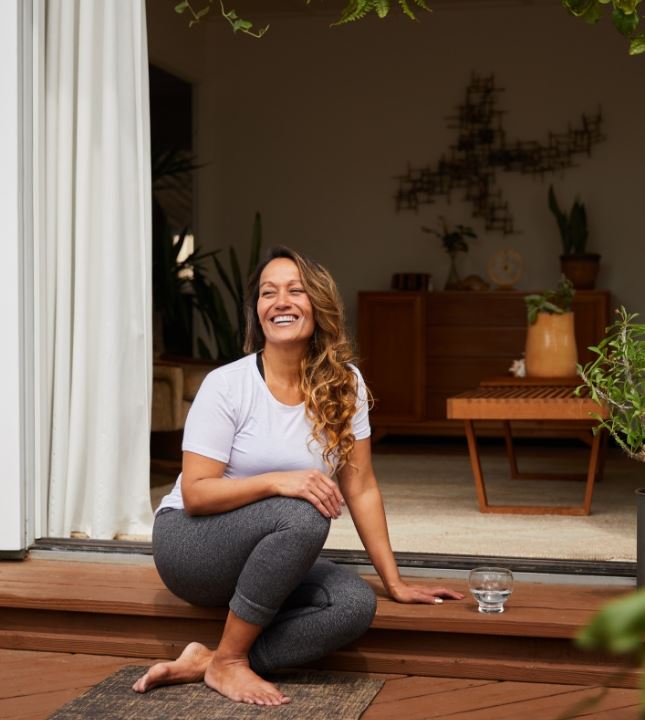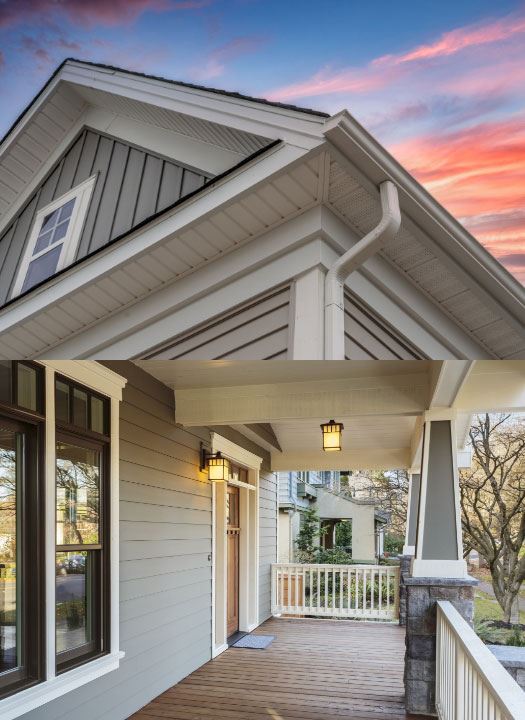 You might only think about your gutters when it's time to clean them out, but while you're ignoring them, they're actually doing a lot to protect your roof from damage. Gutters act as a drainage system that funnels water and debris away from your roof, preventing them from settling into puddles and piles that can seep into the structures of your roof or attract pests.
Gutters can Help Protect Your Roof From:
Mold and algae
Pests
Leaks
Shingle degradation
Water damage
And more!
See what reliable gutters from Pinnacle Roofing can do to protect your home and make maintaining your roof easier. Call (402) 518-5456 to request a free estimate today!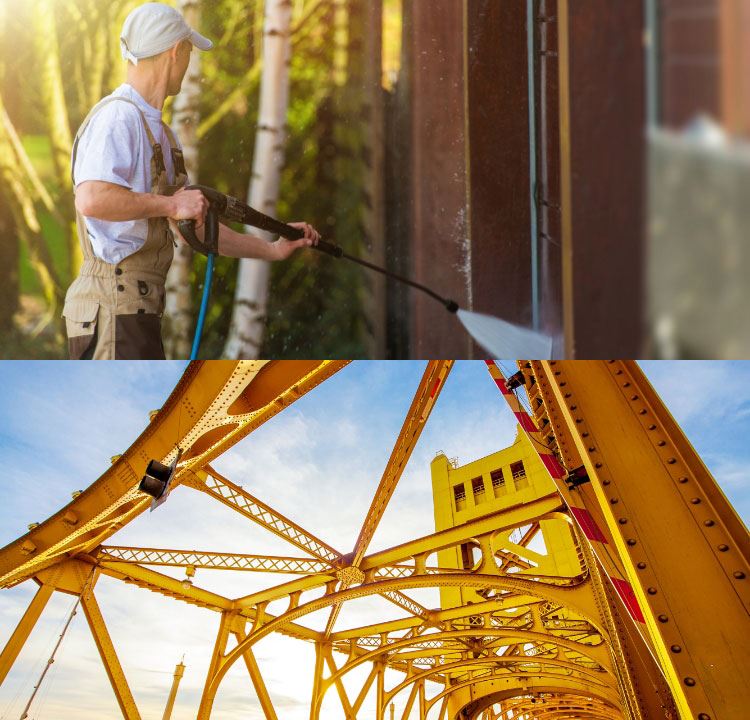 Customer Focused
Trusted Service & Proven Quality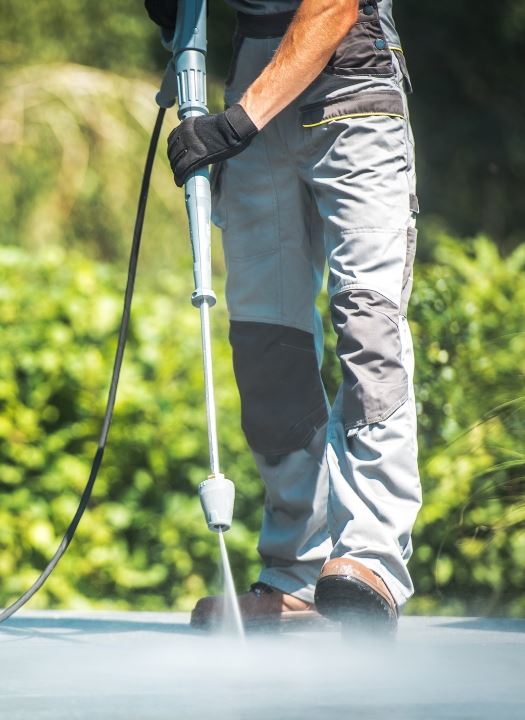 Gutters Made from Quality Materials
Just like our roofs, our gutters are made from high-quality materials by trusted manufacturers. We believe that as good as our gutter services are, they don't mean much if the gutters themselves aren't sturdy, reliable, and durable. Whether you're installing new gutters or repairing old ones, our team will always use the best products and materials available to ensure that your home is equipped with gutters that can stand up to anything.
The gutter services team at Pinnacle Roofing is committed to providing our customers with the best gutters available. Call (402) 518-5456 or reach out to our Omaha gutter services team online today!

We're Here to Help! Contact Us Today!