Omaha Roofing Materials
Request an Estimate
Pinnacle Roofing recognizes that your home is one of the most important investments you will make, and we want to assist you in picking the right products for your project that will perform well and offer years of protection. Pinnacle Roofing is committed to staying current with the roofing industry by attending training sessions and seminars offered by roofing manufacturers. We also stay in direct and continual contact with roofing product representatives. As a result, many of our customers rely upon our knowledge base to pick the right products.
To learn more about our roofing materials or what material is best for you, call us today at (402) 518-5456.
Shingles made from an asphalt/fiberglass blend are the most common type installed on homes Due to their prevalence, a variety of options are available for purchase, which can make it difficult for consumers to know which asphalt shingle product to choose for their home. Because shingle manufacturers now refer to their products as "limited lifetime," it can be difficult to distinguish the quality of one brand over another.
To aid in this process, we have broken out asphalt shingles available to our customers into the following three categories:
Three-tab shingles
Architectural laminated shingles (standard and impact resistant)
Designer and luxury shingles
The sections below will provide more information about the asphalt shingle options available within each category and which brands we recommend. For more detailed and/or specific information about a particular shingle type or brand, we recommend visiting the shingle manufacturer's website or contacting Pinnacle Roofing. We have also compiled some manufacturer shingle information directly on our site.
Three-Tab Shingles
3-tab shingles are the most basic and least expensive asphalt shingles available. These shingles have little dimension and a rectangular shape. We install these shingles the least, and in most cases, we recommend customers install the architectural laminated shingle style, as they are generally a better value for the price.
Proven Record of Success See Our Reviews
"Everyone was 100% on the ball for the duration of the project: communication was great, the work showed real craftsmanship, and everything was on-time and on budget."

- Joe T.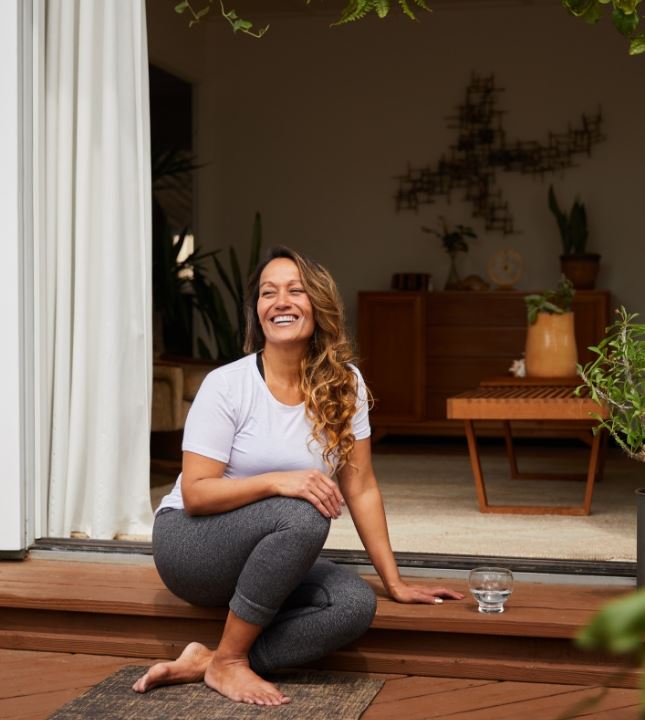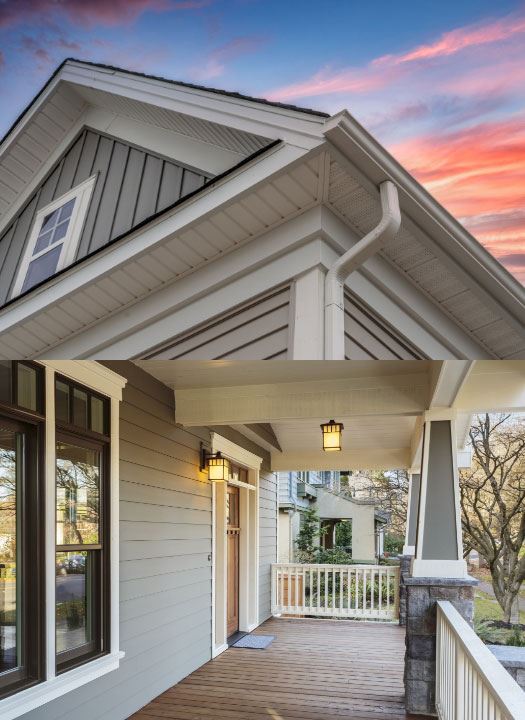 Architectural Laminated Shingles
The laminated shingle (also called heritage and composite) is the most common shingle style selected by consumers. These shingles provide more dramatic shadow lines and mimic the look of natural roofing materials. Most architectural roof shingles are made of layers of heavy fiberglass or asphalt as the base/core layers, and then mineral granules are used on top for texture and visual interest. Due to the vast amount of shingles offered in the architectural laminated style, we have summarized them into two primary categories of standard (like a 30-year shingle) and impact resistant (like a 50-year).
Standard: These shingle brands are equivalent to a 30-year shingle. These shingles look great, have a variety of color options, and perform well at an affordable price point. We recommend the following brands for architectural laminated shingles and have rated them in order as "best," "better," and "good." More information about each specific shingle listed below can be found by visiting the manufacturer website directly.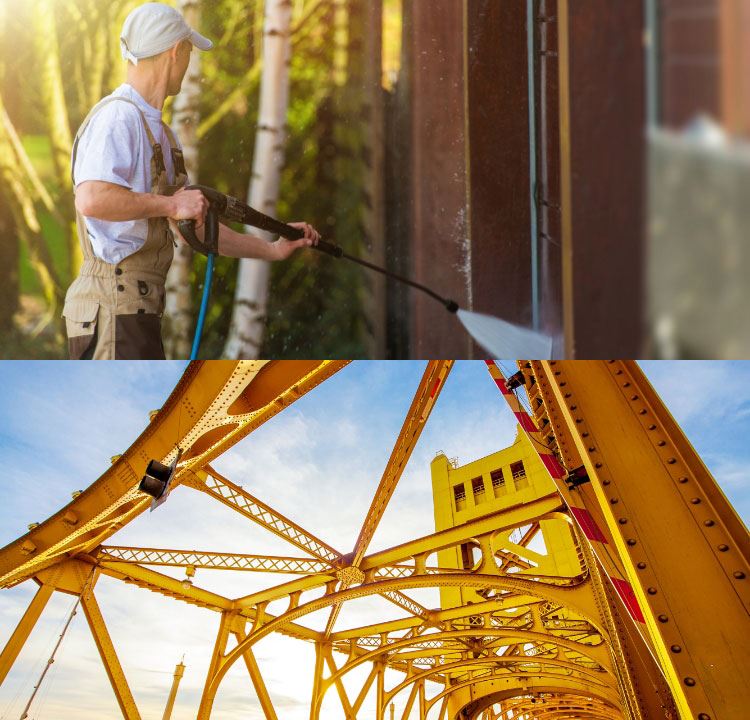 Customer Focused
Trusted Service & Proven Quality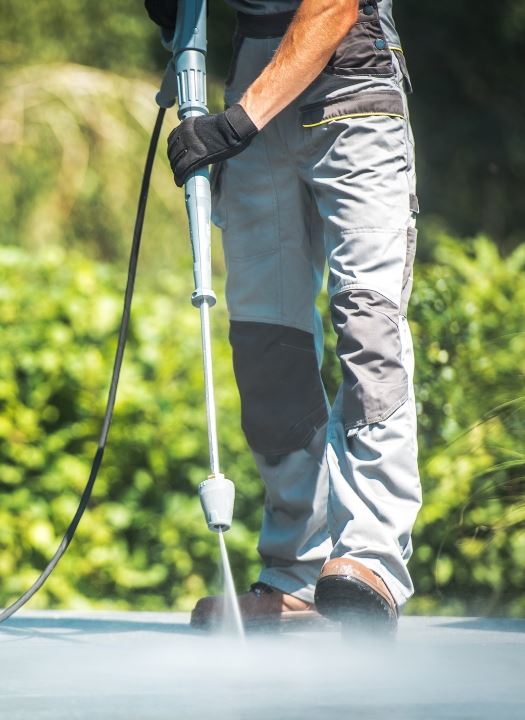 Luxury Shingles
The luxury shingle is one of the most expensive categories of asphalt shingles. Though terminology may be different depending on the manufacturer, we are defining a luxury shingle as shingles that are made to resemble cedar shake. Over time, the installation of cedar shake shingles has greatly diminished; this is because many homeowners do not like the higher insurance premiums due to the greater liability from fire or lightning strikes. The shingle most commonly substituted for cedar shakes is called the Presidential shingle. This shingle was created by Certainteed Manufacturing, and though many other manufacturers have their own version of the Presidential shingle, Certainteed Manufacturing was the first to create the shingle and market it. Now, the name Presidential is used to describe luxury cedar-look shingles. In many cases ,neighborhood covenants will require that homeowners must put on a Certainteed Presidential roof if they are replacing cedar shakes and will generally require weathered wood color. As a result, we install the Certainteed Presidential shingle the most often.
Designer Shingles
We are defining designer shingles as asphalt shingles that have a unique shape, color, and/or overall design. Since designer shingles are based more on preference and home appearance, we did not include any recommendations. Be aware that designer shingles often are not made to the same standards as luxury shingles and may be at the same price point but are not rated to last as long.
To learn more, contact us online or call (402) 518-5456.

We're Here to Help! Contact Us Today!